Vantage Health System owns and operates a continuum of residential services serving individuals with mental illness, many of whom were homeless.
We provide the property management, operations and clinical support services to eighty–two individuals living in two long term, two transitional, and thirteen permanent supported housing residences located in towns across Bergen County NJ.
In addition, through our Mobile Outreach Team, Vantage Health System provides in home services to over 50 individuals who reside in the community in their own apartments. Staff assists clients with obtaining rental assistance, apartment search and set up, Personal Care Services, and links to appropriate Vantage and/or community services. Residential staff is trained as Personal Care Assistants to assist clients in learning and maintaining daily living skills including medication adherence.
These services include:
Group Homes and Supportive Housing
Opening Doors
Housing Development Services
Partnership Initiatives (COAH)
Senior Services
Independence + Dignity + Choice = Healthy Aging
Providing comprehensive assessment, education and planning for elders and/or their families.
Bergen County has the largest number of persons age 60+ in the State of NJ. Consequently, County leadership has recognized that a large group of baby boomers are finding themselves for the first-time needing information to meet the care needs of their parents, and prospectively, themselves.
For National Senior Citizen Month in May 2006, County Executive Dennis McNerney called for a focus on "quality life issues necessary for maintaining health and well-being as one ages" and used the equation: Independence + Dignity + Choice = Healthy Aging
Adult Day Health Center
Vantage's Northern Valley Adult Day Health Center allows men and women over the age of 55 to continue functioning independently in their community through the services provided at the therapeutic Adult Day Health center. Their needs for these services are based on a medical diagnosis, which may include a physical disability such as heart disease, stroke, Parkinson's disease, memory impairment such as Alzheimer's, vascular dementia, Lewy Body, depression, isolation and difficulty performing activities of daily living.
Support Services
Free of charge for our community
Caregiver Support Groups:
For Spouses and Adult Children
Our Northern Valley Adult Day Health Center offers support groups to all in the community who are either caregivers of a spouse or adult children who are caring for elderly parents.
These "Dine and Talk" evenings offer caregivers an opportunity to share their care giving concerns and anxiety. Participants receive advice, support and information.
The groups are held the first and third Monday of each month in Dumont. The Spouse caregiver group meets 3:30pm-5:30pm and includes a light dinner. The Adult caregiver group meets 5:30-7:00 pm All groups are free. Outside speakers are also brought in to discuss legal, medical or other issues of concern.
The Spouse Caregiver meeting also allows for care recipients to attend and enjoy separate activities with staff.
Survivors After Suicide (SAS)
Offered since 1987, this support group is for those who have experienced the loss of a loved one through suicide. The group will reduce one's feelings of isolation and shame. Within the group, survivors will learn that the outstretched hand, the emotional sharing, the understanding compassion of members, will help to ease the stresses which suicide places on survivors.
The group meets on the first and third Wednesday of each month at Vantage Health System, 2 Park Avenue, Dumont, NJ 07628 and is facilitated by individuals who are survivors themselves.
For more information please contact:
Community Training
Vantage Health System makes available its 60 years of expertise to schools, corporations and community groups. Utilizing our experienced professional staff, we can design a program or presentation for your school or organization. We have specialists in a wide range of areas and issues on mental health, addiction and eldercare.
We can do 'lunch and learns' for employees, daytime or evening workshops for civic, religious or school Parent associations.
Crisis Debriefing: we have staff trained in and can provide onsite consultation to schools, municipalities and employers.
Mental Health First Aid Training Certification (MHFA): we provide certification through an 8-hour course designed for the general public on mental health, how to help and the resources available.
Mental Health First Aid Training Certification (MHFA)
Sometimes, first aid isn't a bandage, or CPR, or the Heimlich, or calling 911. Sometimes, first aid is YOU! In just 8 hours you can become a Certified Mental Health First Aider.
Someone you know could be experiencing a mental illness or crisis. You can help them. You are more likely to encounter someone — friend, family member, coworker, neighbor, or member of the community — in an emotional or mental crisis than someone having a heart attack. Mental Health First Aid teaches a 5-step action plan to offer initial help to people with the signs and symptoms of a mental illness or in a crisis, and connect them with the appropriate professional, peer, social, or self-help care. Anyone can take the 8-hour Mental Health First Aid course — first responders, students, teachers, leaders of faith communities, human resources professionals, and caring citizens. Sometimes, the best first aid is you. Take the course, save a life, strengthen your community.
Learn more by contacting – Mpreis@vantagenj.org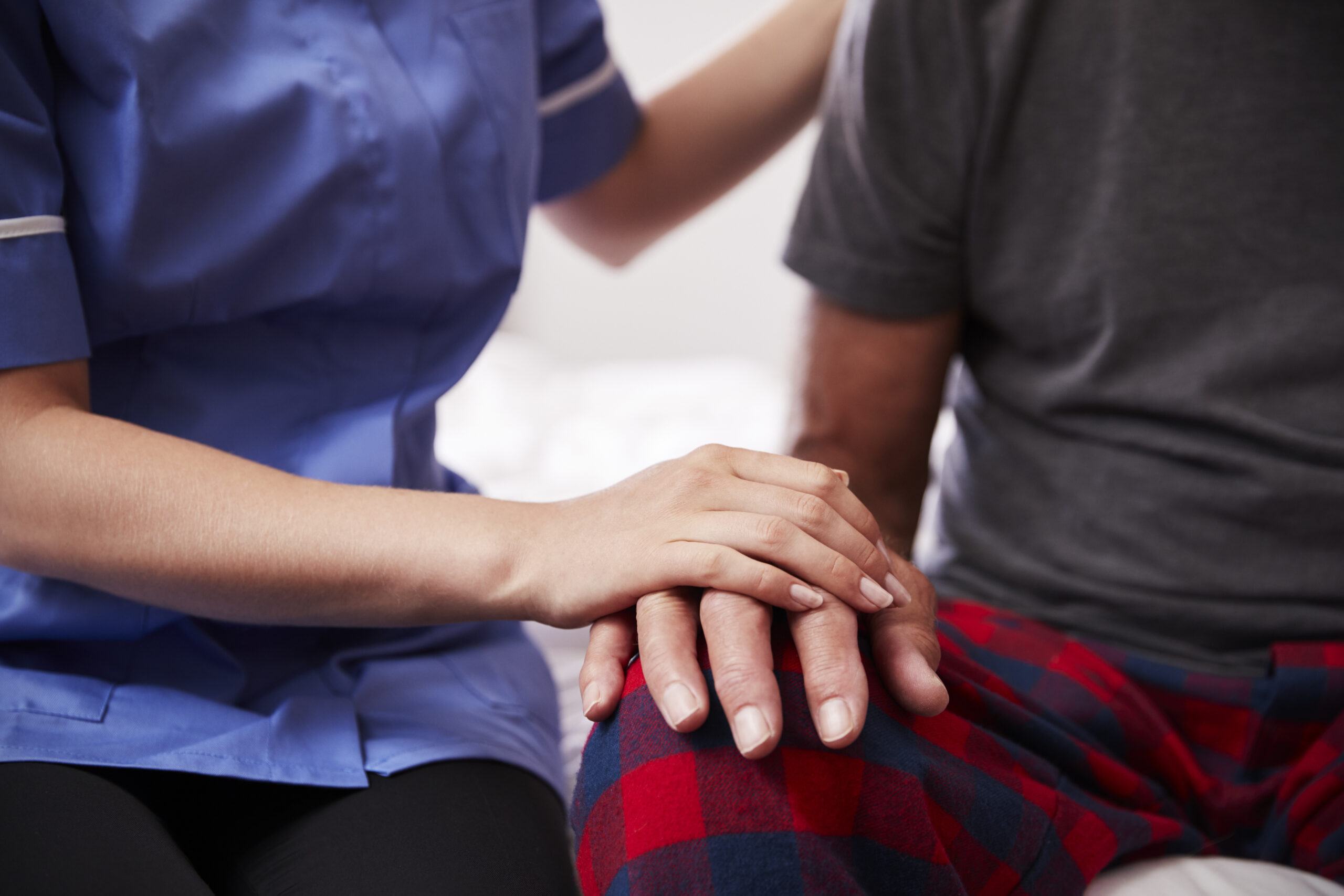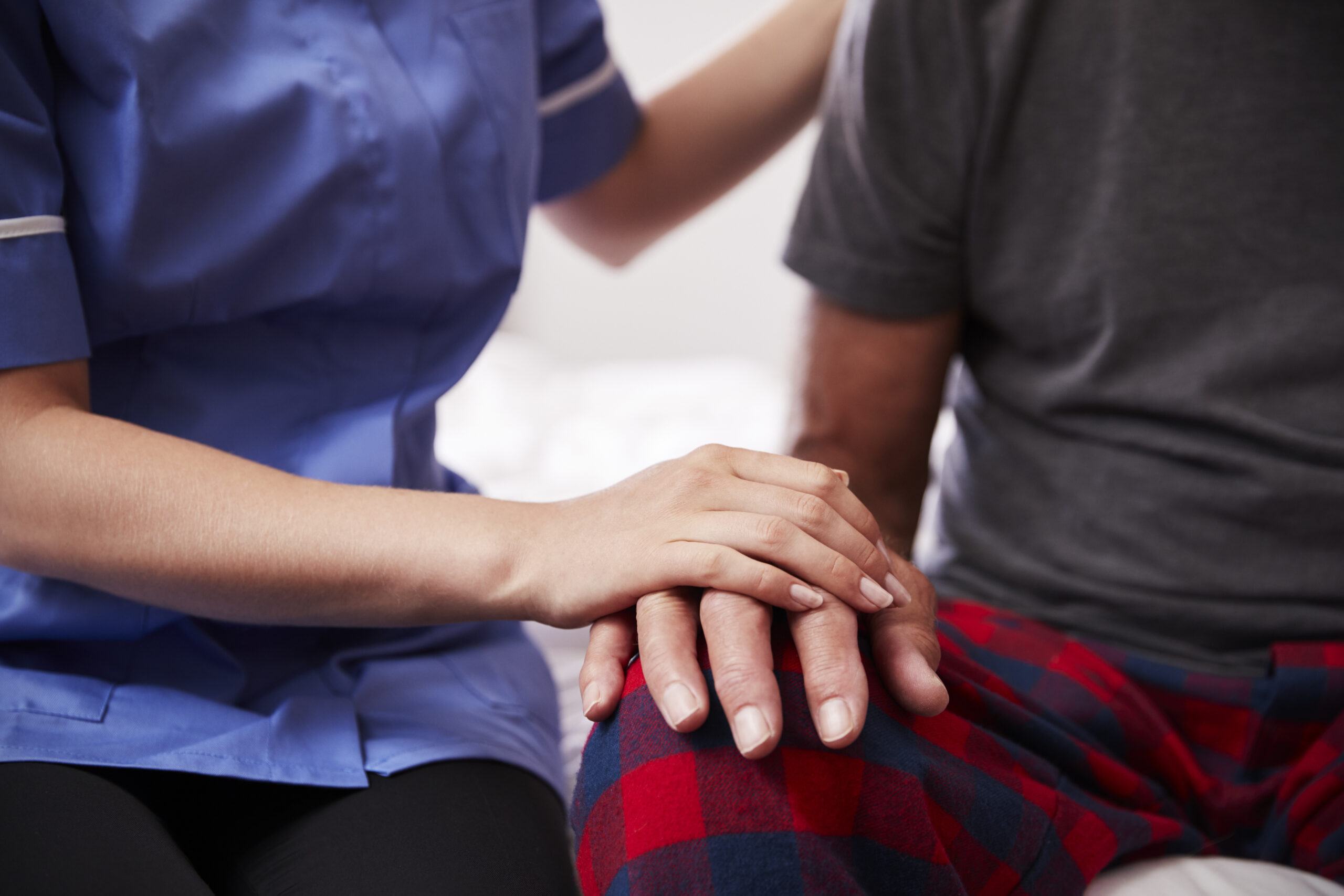 Take the First Step. We'll Be here when you need us.
*Please note! The following form and phone number are not for emergencies! If you are in immediate crisis, please go to the nearest emergency room, call 911, for the psychiatric emergency line: 201-262-HELP(4357).