Edgewood Country Club | 08.14.2023 @ 9:00AM
25th Annual
Vantage Health System
Golf Classic
For 66 years, Vantage Health System (VHS) has provided a comprehensive range of community based mental health, addiction treatment, residential and eldercare services to individuals and families throughout New Jersey. This has not changed one bit! VHS has been open continuously and not missed a beat. The pandemic years have been challenging for everyone. At VHS we continue to stand up to those challenges, care for our residents and patients ,meet people where they are and offer a wide range of services.
Caring for our community, we provide essential healthcare and mental healthcare to over 3,000 individuals annually.
The funds raised from this event directly benefit those served by Vantage Health System through the VHS Program & Facility Development Fund. 
Please join us for this event as we celebrate our accomplishments and enjoy a day with friends. 
Thank you for your support!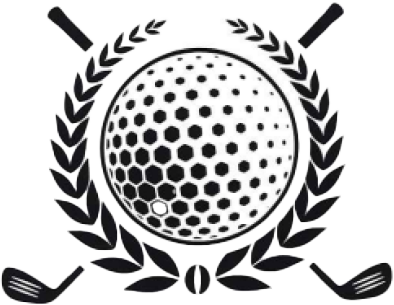 Join us for a unforgettable day of golf benefiting the VHS Program & Facility Development Fund
| | |
| --- | --- |
| Registration Opens | 9:00 AM |
| Shotgun Start – Cocktails/Dinner to Follow | 11:30 AM |
Edgewood Country Club, River Vale, New Jersey
For more information or to call in credit card payments please call (201)-385-4400 ext. 3023
If paying by check, please make check payable to: VHS Development Fund and Mail To: GOLF OUTING – VHS PO Box 120, Dumont, NJ 07628-0120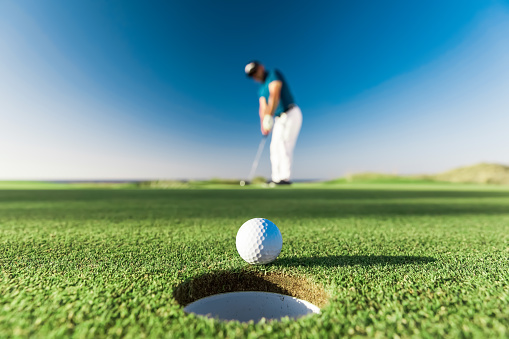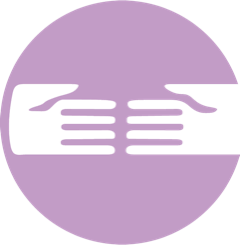 "There is no such thing as natural touch. Touch is something you create by hitting millions of golf balls."
Counseling and Psychotherapy
Psychiatric Evaluations and Treatment
Addiction Treatment
Medication Assisted Treatment
Mental Health Day Program
Older Adult Day Program
Residential Group Homes
Community Supportive Housing
Housing Development
Speakers Bureau
We are commited to:
Excellence – Improving the quality of life for those we serve using best practices and highly credentialed staff
Fiscal responsibility – Transparency and Integrity in all financial matters
Respect for the individual – honoring client rights, confidentiality and cultural differences
Vantage provides a wide range of healthcare services to a divers population of individuals and families. Psychotherapeutic services are offered for children, adolescents, adults and seniors through both individual and group therapy.
Our Mission is to provide those we serve opportunities for wellness through integrated mental and physical healthcare, support services, and affordable housing