Keep up to Date With our Latest Events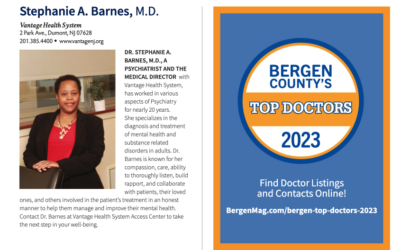 We are thrilled to announce that Dr. Barnes has been recognized as one of the TOP DOCs in Bergen's Magazine for the year 2023! Dr. Barnes has been an integral part of our team, and we are proud to see her hard work and dedication recognized by one of the most...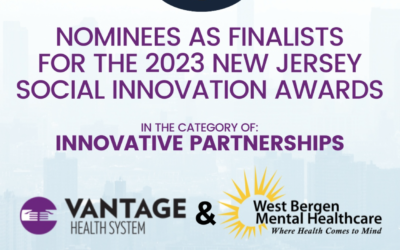 NJ Innovation AwardsWe are excited and honored to be a finalist, with our partner West Bergen Mental Healthcare, Inc. for the 2023 NJ Social Innovation Awards. Our collaboration has resulted in the development of an innovative wellness app designed to engage, support...
Take the First Step. We'll Be here when you need us.
*Please note! The following form and phone number are not for emergencies! If you are in immediate crisis, please go to the nearest emergency room, call 911, for the psychiatric emergency line: 201-262-HELP(4357).