When we think about cancer, heart disease, or diabetes, we don't wait years to treat them. We begin with prevention. So why don't we do the same for individuals who are dealing with addiction health concerns?
Addiction Services
This specialized program provides comprehensive, integrated services for persons seeking to overcome alcohol and/or drug addictions. Substance abuse affects not just the individual, our team of physicians, certified alcoholism and drug counselors, and other mental health professionals can support the entire family.
Our Substance Abuse Recovery Service offers clients the convenience of receiving all their treatment in one central location. Outpatient programs and flexible office hours enable you to receive treatment with minimal disruption to your work and/or family schedules.
These services include:
Evaluation
Individual Counseling
Group, Family, or Couples Counseling
Education & Prevention Services
Outreach programs
Urine screening
Referrals to inpatient treatment services
Relapse Prevention Group
Outpatient Services
Vantage Health System offers a comprehensive range of outpatient clinical services designed to meet the needs of children, adolescents and adults. We provide services in our Dumont and Englewood outpatient sites.
These services include:
Clinical Assessments
Psychiatric Evaluations and Medication Monitoring
Therapy for Individuals, Families and Groups
Bi-lingual Staff
Current group therapy sessions for children and teens:
Young Children Group: under 12 years of age
Adolescent Boy's Group: 13-17 years of age
Adolescent Girls Group: 13-17 years of age
Current group therapy sessions for adults:
Empowerment Group: all individuals 

Women's Group: Single, Divorced, and Widowed

Adults Living Alone: Men & Women

Transitions Group: Men & Women

Anxiety Group: Men & Women
* Groups are added or changed as needed
Day Treatment Services
Based on a wellness and recovery philosophy of treatment, our outpatient structured day program is designed to maximize your independence and community living skills. The partnership between you and a multi-disciplinary team of professional staff enables you to develop a treatment plan that actualizes your own recovery goals.
The program serves persons who have experienced a mental illness or possibly a psychiatric hospitalization.
Goals of the Program
to develop an illness prevention plan
to educate about mental illness
to learn symptom management skills
to discover a useful place in the community
to develop a sense of hope in the future
to prevent hospitalization
Recovery Treatments
assessment and psychiatric evaluation
medication monitoring
illness management education
counseling (individual, group and family)
case management
chemical dependency counseling
pre-vocational counseling
social skills development
*Transportation can be arranged based on availability.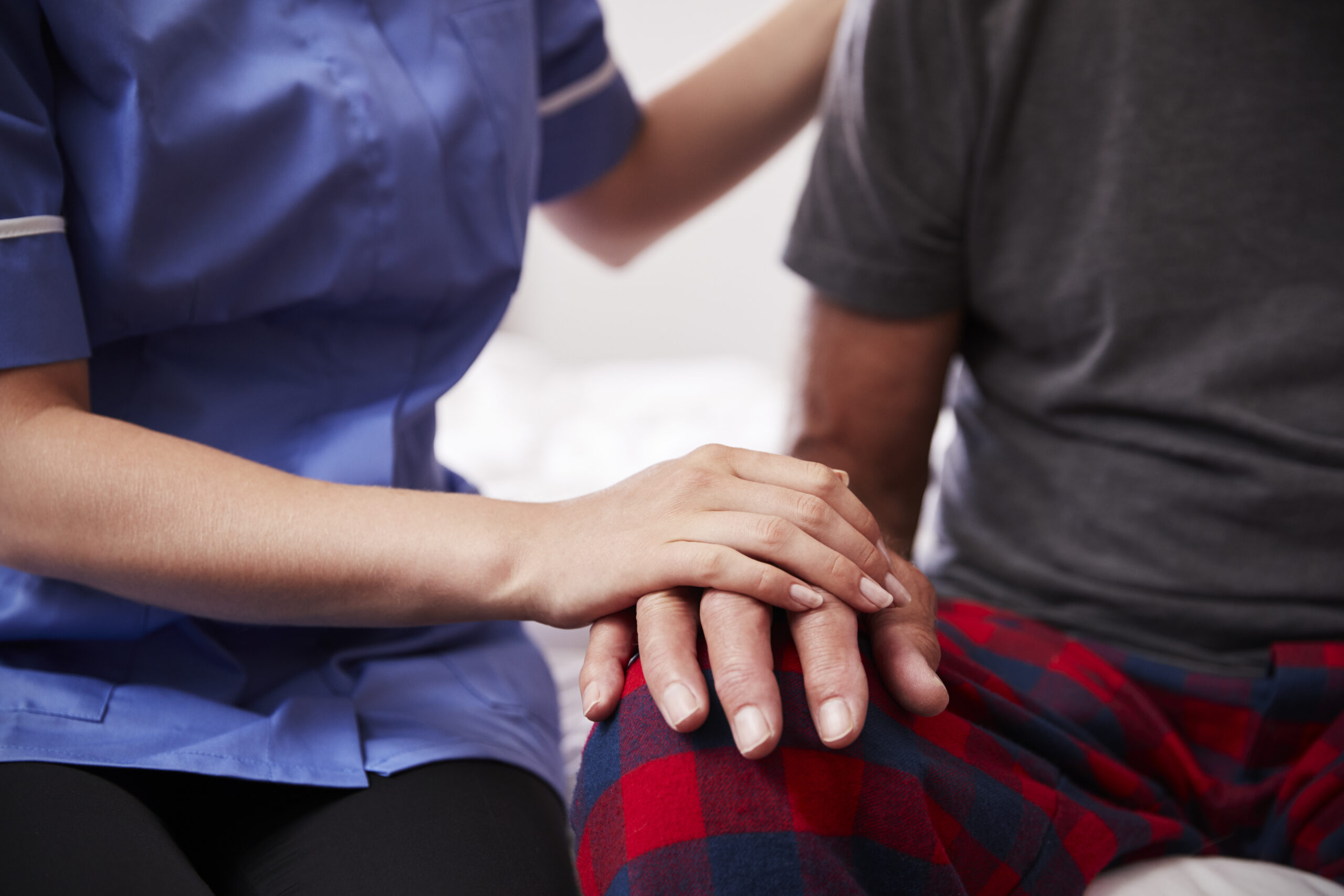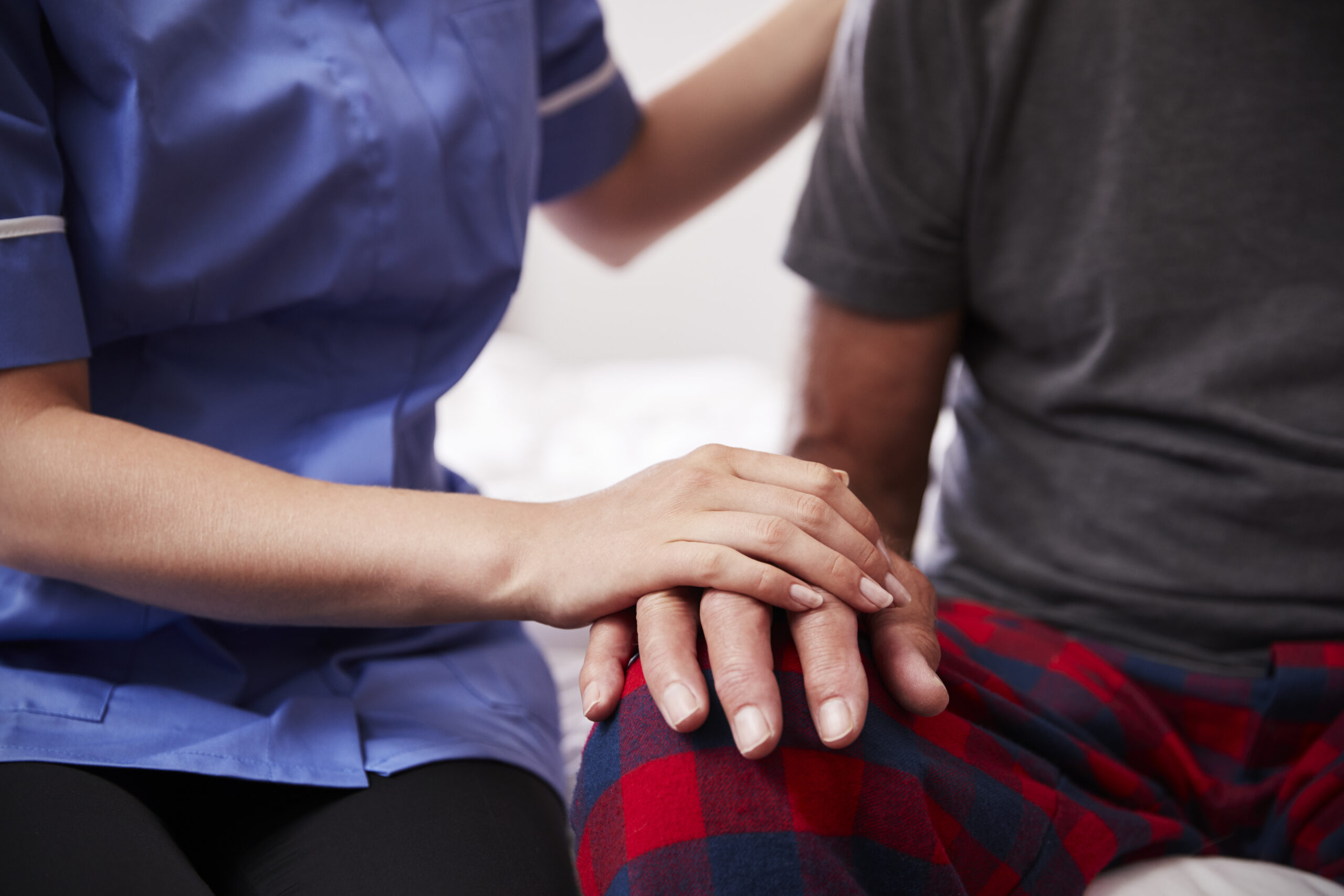 Take the First Step. We'll Be here when you need us.
*Please note! The following form and phone number are not for emergencies! If you are in immediate crisis, please go to the nearest emergency room, call 911, for the psychiatric emergency line: 201-262-HELP(4357).