Blog – News Article – Current Event Placeholder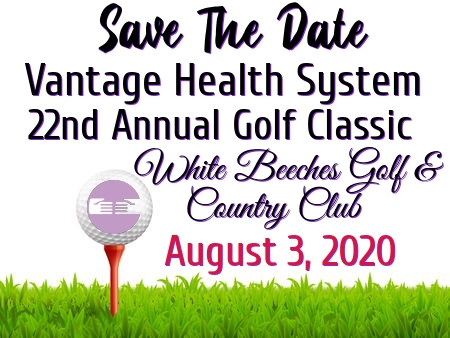 Take the First Step. We'll Be here when you need us.
*Please note! The following form and phone number are not for emergencies! If you are in immediate crisis, please go to the nearest emergency room, call 911, for the psychiatric emergency line: 201-262-HELP(4357).